FOR TODAY
. . . July 8, 2014
Outside my window . . . it's 80 degrees, very overcast, and blustery.
I am thinking
. . . that communication is often the most frustrating part of a relationship.
I am thankful
. . . for having all I need to live well. I just wish I could focus more on that.
In the kitchen
. . . there's been lots of grilling and Mexican the past few days. Quick and easy summer cooking.
I am wearing
. . . yoga pants and a big pink t-shirt.
I am creating
. . . a new pair of pants for (finally) and still working on my summer-weight shawl.
I am going
. . . dishwasher hunting today -- oh joy!
I am wondering
. . . about some recent conversations I've had with my dh.
I am reading
. . . The Beautiful Mystery by Louise Penny.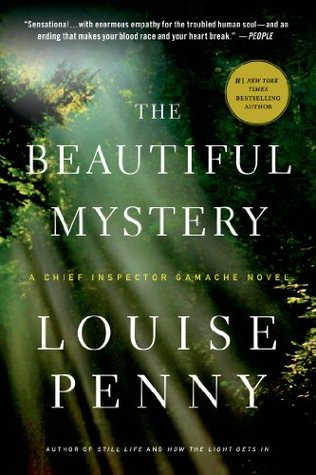 I am looking forward to . . .
a potentially rainy day today. Sometimes a good day of rain is just the ticket to get me motivated around the house.
I am hearing
. . . absolute silence. Dh is at work. Dd is at camp. Ds is still asleep and the dogs are still snoozing in their crates.
Around the house
. . . things are still a bit messy from our sudden out of town trip last weekend for dh's cousin's funeral. Also my dishwasher has finally given up the ghost, so my kitchen runneth over with dirty dishes (the dishwasher died while full of dirty dishes, of course!)
I am praying
. . . for patience and knowledge.
One of my favorite things
. . . is that sense of "smooth sailing". It is in short supply right now.
A few plans for the rest of the week
. . . a couple of check-up appointments, ds turns 21 tomorrow (!), the rest of the new windows should be installed on Thursday, and dh's cousin is stopping by over the weekend.
Here is a picture for thought I am sharing
. . .