FOR TODAY
. . . July 1, 2014
Outside my window . . . it is 79* and very muggy. The skies are mostly overcast. We have been in a very muggy cycle here which is unusual for this early in the summer.
I am thinking
. . . about my friend, Robyn, who died on Saturday.
I am thankful
. . . for meeting up with old friends yesterday at visitation. The only upside of funerals seems to be the opportunity to connect.
In the kitchen
. . . there's been quite a bit more going on in there. Sunday lunch was homemade pizzas. Sunday night was pork loin, fresh beans, rice pilaf, and homemade chocolate chip brownies. And last night was apple chicken sausages, mashed potatoes, and mixed veggies.
I am wearing
. . . my homemade gown
I am creating
. . . a new summer weight shawl with my yarn purchased on vacation in Fairhope, AL. I'm using this pattern, and here's what I've got so far --
I am going
. . . to Robyn's funeral this afternoon and then out with several friends to reminisce.
I am wondering
. . . about the old saying "Deaths come in threes". Robyn died this past weekend, and Alan's cousin was moved from hospice to the hospital. Lots of praying going on in my house right now.
I am reading
. . . The Beautiful Mystery by Louise Penny.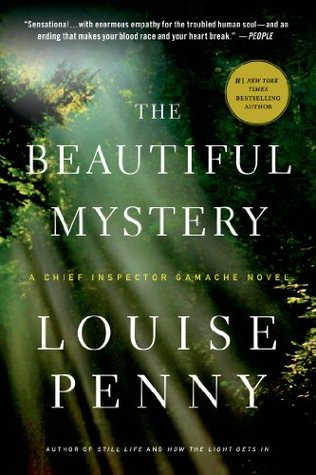 I am looking forward to . . .
time this evening to reconnect with old friends.
I am hearing
. . . total quiet. It is lovely. Dd is away house/cat sitting. Ds is sleeping in since he doesn't have to work today, and the dogs are outside.
Around the house
. . . I'm working on getting things ready for family to visit for the July 4th weekend.
I am praying
. . . for peace for Robyn's family and friends, and that the funeral will be a beautiful celebration of her life.
One of my favorite things
. . . is being able to function at my own pace. I have to work at times to slow down to the pace I like because I am so different from my dh.
A few plans for the rest of the week
. . . Robyn's funeral today. Housework tomorrow. Family coming in on Thursday. Celebrating the 4th on Friday. And then we will see what the weekend brings.
Here is a picture for thought I am sharing
. . .
one of my many eclectic shelves