I am not a novelist.
I can't write fiction. I love to read fiction, but I can't write it.
Each year the month of November is devoted to writing your novel. The goal is to write 50,000 words in one month. There's a website and Facebook page to keep you motivated. You can log your word count each day. Heck, there are even prizes.
I've consider doing it for 3 years. THREE YEARS.
I signed up yesterday after reading their description of "novel" -- We define a novel as "a lengthy work of fiction." Beyond that, we let you decide whether what you're writing falls under the heading of "novel." In short: If you believe you're writing a novel, we believe you're writing a novel, too.
Okay, so basically I can write anything I want and call it a novel for the purposes of this event.
I did the math. It's close to 1700 words a day. Uhm -- that's a lot of words to all come from my head.
So wish me luck. I'm starting my memoir as a novel this month. I'm changing names to protect the guilty -- for the time being.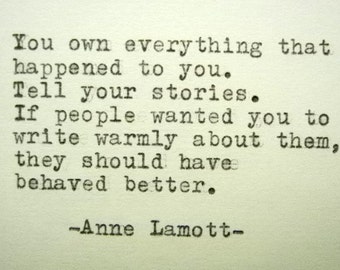 I've got 677 words so far.