FOR TODAY
. . . May 13, 2014
Outside my window . . . the sun is shining and the sky is blue. It's 75 already. We're still dealing with high pollen which makes breathing a bit problematic for us asthmatics!
I am thinking
. . . about an email I got this morning from another survivor and how best to respond. I am honored and a bit afraid at the same time.
I am thankful
. . . for a slower paced day today.
In the kitchen
. . . lots of kale salad, slaw, and pasta salad -- and it's not even Memorial Day yet!
I am wearing
. . . one of my favorite cotton gowns. It has pockets in it!
I am creating
. . . a mandala using this pattern for Lucy's Yarndale project. Here's my start
I am going
. . . to have a window installer come by and measure for some new windows for our bedrooms.
I am wondering
. . . so many things!
I am reading
. . . Dorothy Must Die by
Danielle Paige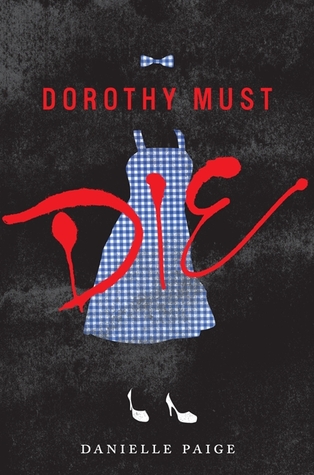 and Something Other Than God by Jennifer Fulwiler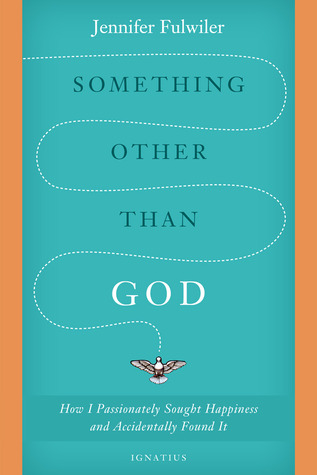 Remember last week when I had nothing to read? Not a problem anymore.
I am looking forward to . . .
a weekend get-away with dh and a chance to see a friend from college.
I am hearing
. . . the blessed quiet as the dogs are settled, dh and dd are gone for the morning while ds is still snoozing away.
Around the house
. . . dd cleaned as my Mother's Day gift. Quite lovely :)
I am praying
. . . for a former co-worker dealing with multiple health issues including pancreatic cancer, and a young lady whose mother died on Sunday.
One of my favorite things
. . . is flowers, but I'm very good at killing plants. I'm trying my hand again this summer, but keeping everything in pots. So far I have geraniums and begonias. I bought some clematis to plant as well. Here's hoping I can keep them alive all summer long.
A few plans for the rest of the week
. . . an appointment today, contractor this afternoon, day at home tomorrow (!), Bible study on Thursday I hope, and then off to Philadelphia with the hubs for the weekend.
Here is a picture for thought I am sharing
. . .